This year AC Petroleum & Lizzie Bay Logging joined in on the Canada Day celebrations in Pemberton! In the parade, we had an AC Petroleum fuel truck & a Lizzie Bay pickup truck clad with red & white balloons and Canadian flags. Some of our staff members even walked in the parade as well, and handed out beach balls from the back up of the pickup truck!
The parade came to an end at the Community Center, and the Post-Parade Celebration began! There was various tents set up with local businesses selling their fresh produce or handmade goods, live music, kids playing in the water park, games, and so much more. Our staff were at the AC Petroleum tent handing out AC & Lizzie Bay beach balls and AC tattoos, and selling ice cream bars from AC Gas. All proceeds from the sales of the ice cream bars were donated to the Pemberton Children's Center - & we ended up raising $250!
It was a great day, and these amazing photos from Amie at LeBlanc Studios made it even better.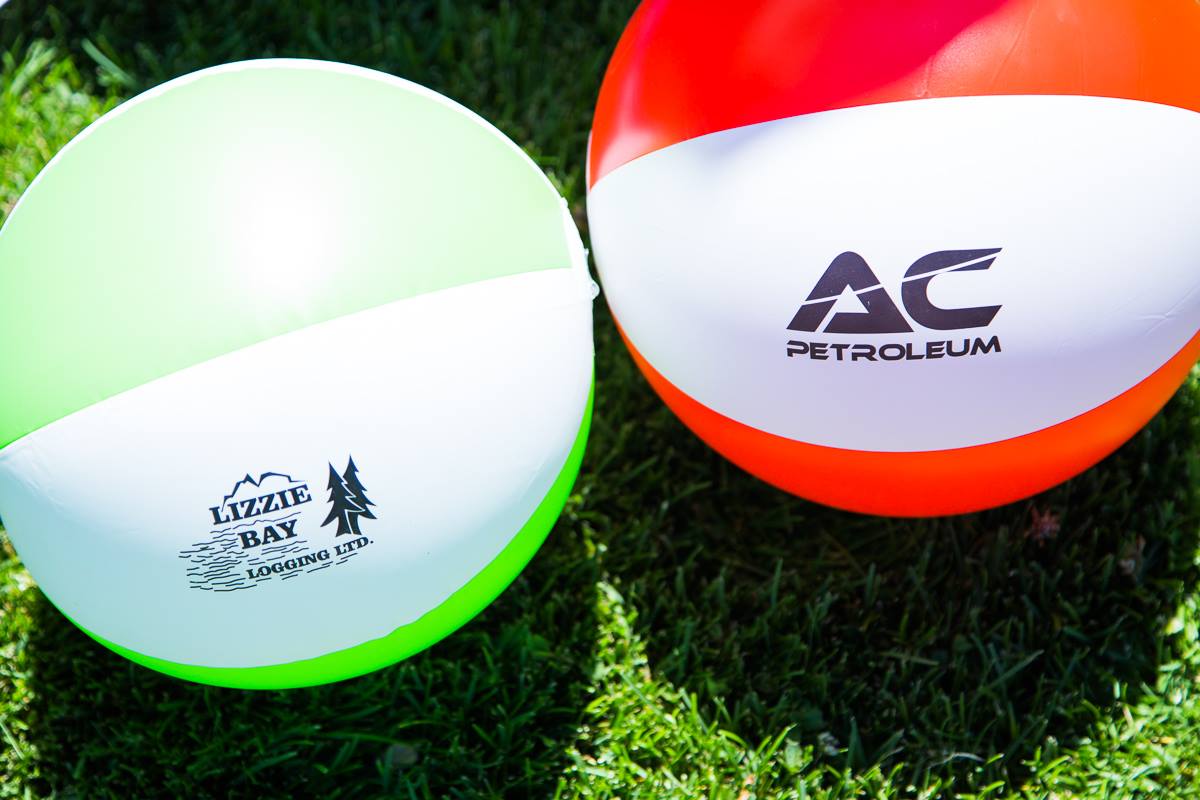 Not to mention these photos of Alison's adorable son Rudi!